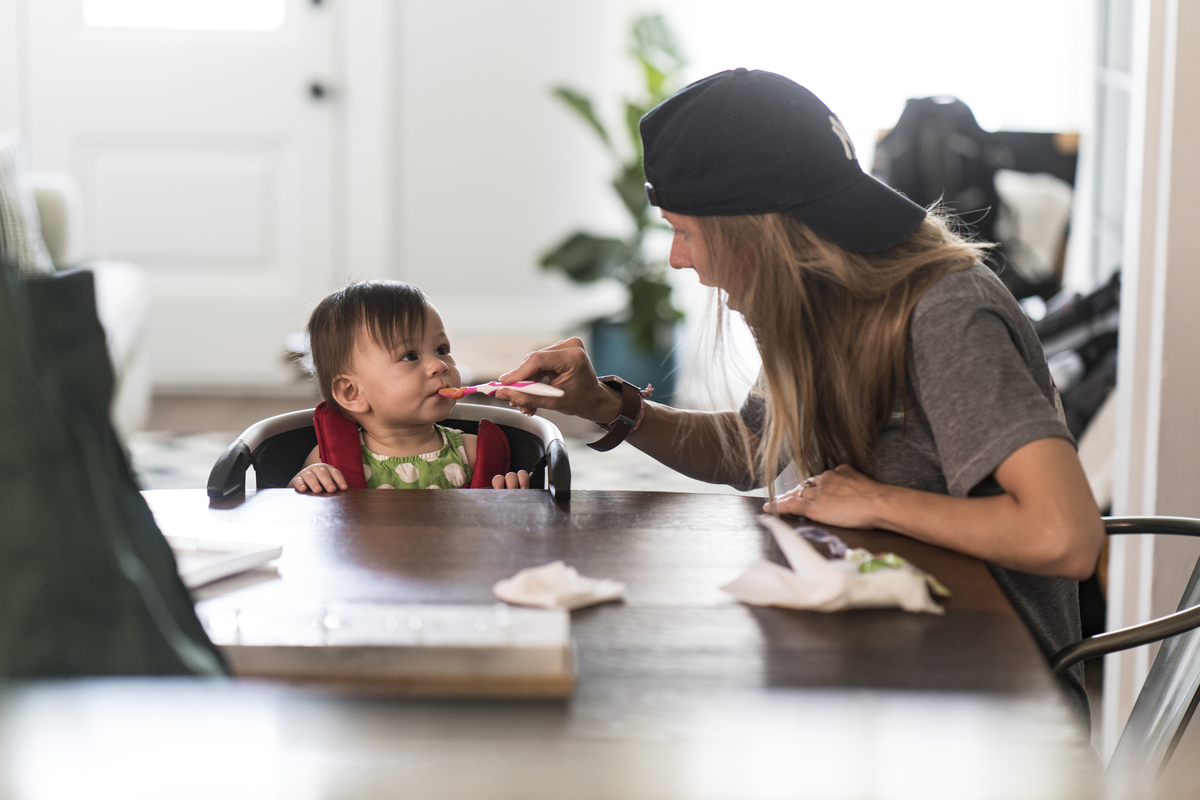 What is No More Spectators?
No More Spectators is Mercy Hill's way of moving every believer from the sidelines to the frontlines because Jesus saved us to be servants on mission, not spectators of the mission. As our part of that mission, we believe God has uniquely called and equipped Mercy Hill to the task of restoring families by raising up adoptive and foster care families and supporters, and by mobilizing volunteers to serve local agencies, nonprofits, and organizations.
Not sure how to move from the sidelines? Take a spiritual gifts assessment and see where they intersect with your passions!
Already know your spiritual gifts? Here's an explanation of them.

The Adoption & Foster Care Ministry of Mercy Hill is all about building families the way God builds His! With a goal of having 200 adoptive and foster care families in Mercy Hill by 2025, our vision is for families and individuals to provide gospel-driven care for vulnerable children through four lanes:
Adoption

Foster care

Supporting an adoptive or foster care family as a Rope Holder

Volunteering as a Guardian ad Litem
To learn more about the adoption and foster care lanes, and to take your next step in the one that God has specifically called you to, click the button below: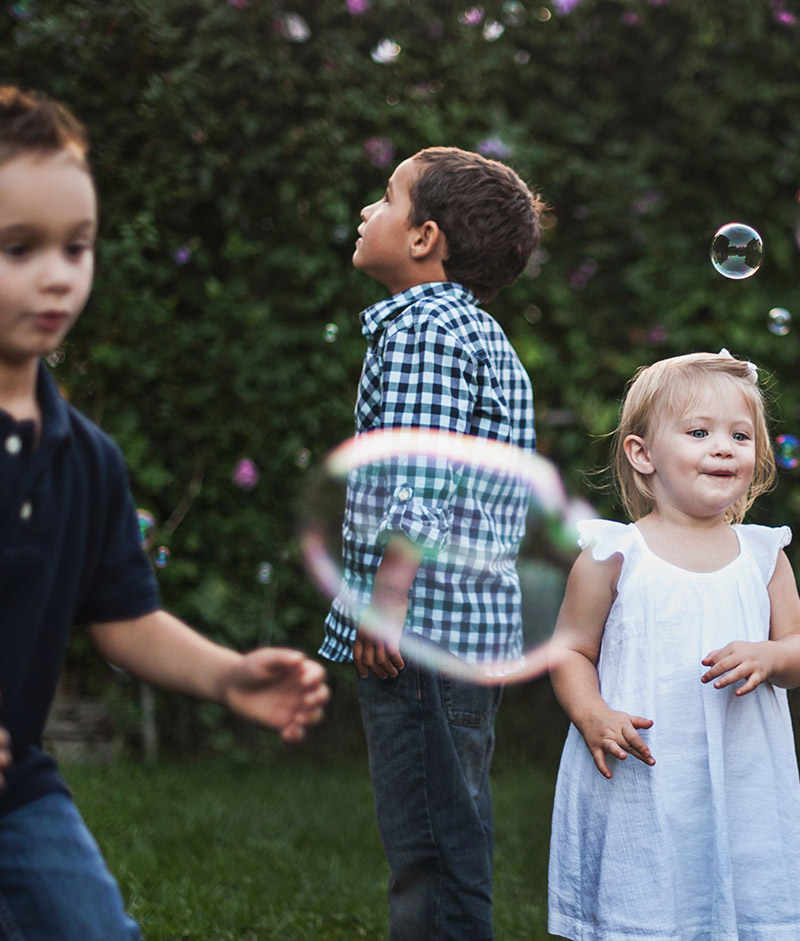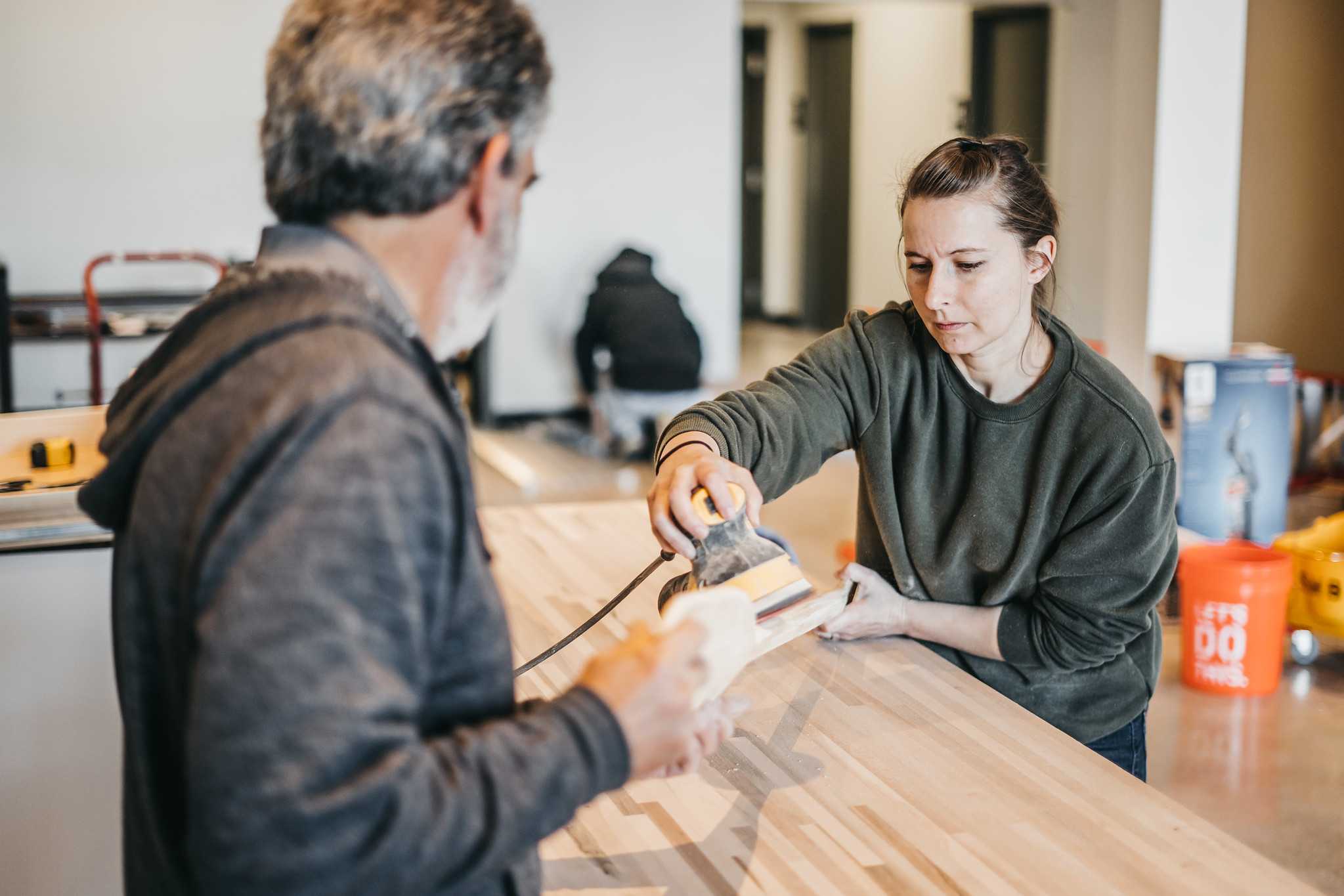 In addition to stepping directly into adoption and foster care, No More Spectators is also about restoring families through not just serving the community but being leaders in the community. We do this by mobilizing followers of Jesus who call Mercy Hill home to serve on the boards of local, family-focused nonprofits and organizations, and to volunteer at them individually, as couples, as families, and as Community Groups.
To learn more about the organizations Mercy Hill partners with, and to start serving where God has created you to be the hands and feet of Jesus, click the button below: