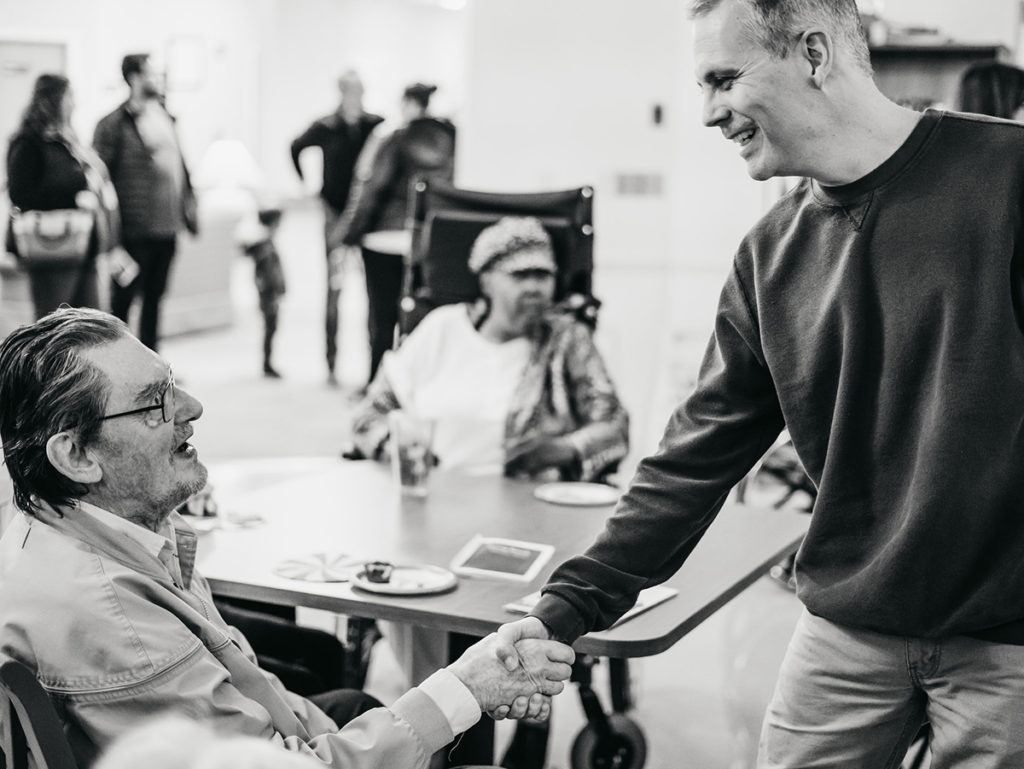 What is No More Spectators?
No More Spectators is about leveraging all that God has created you for—in the church and in the community. There are so many good works that God has designed for his church to do, and some of them he has made specifically for you. Through No More Spectators, we have the goal of seeing peoples' gifts activated and seeing an equal number of people serving both in the church and in the community.

When we use the word "gifted" in our culture, we often think about a talent or a unique set of skills that a person possesses to accomplish a task. Giftings look differently for each and every one of us, and they play themselves out differently in each of our lives. Giftings can be spiritual, as in given by the Holy Spirit to all believers, but God has also given each of us talents and abilities that can be used for his kingdom purposes. If you don't already know what your giftings are, the first step to discovering your gifts is to take the gifts assessment. You will then take your top three gifts (highest numbers) and match them with your passions by creating an account. Get started by going to the link below.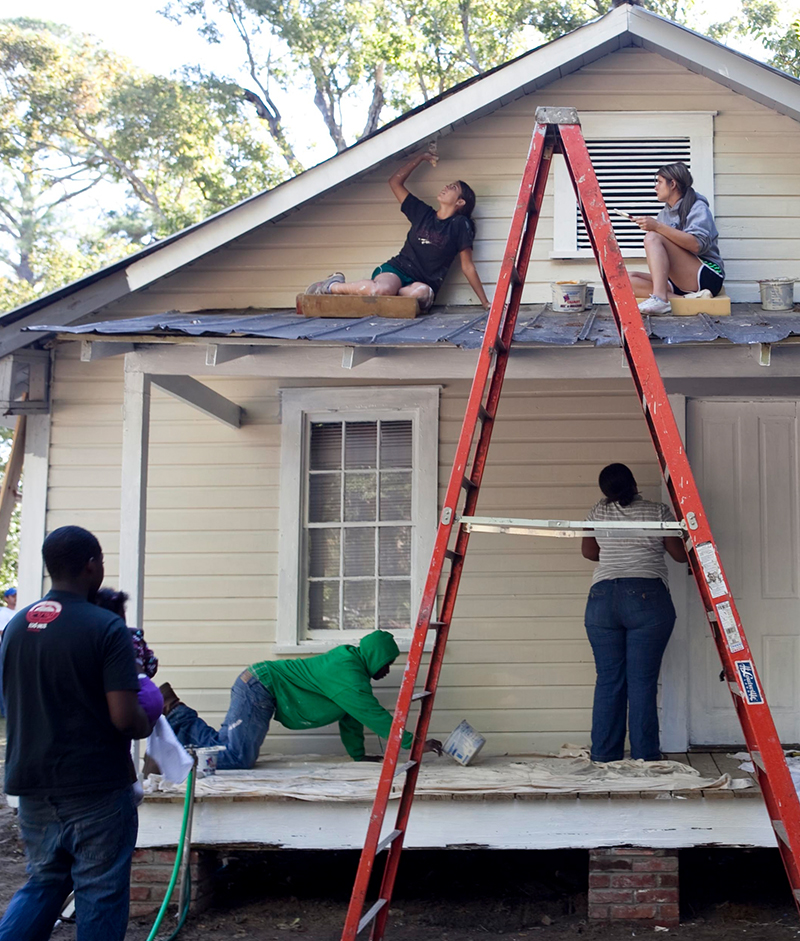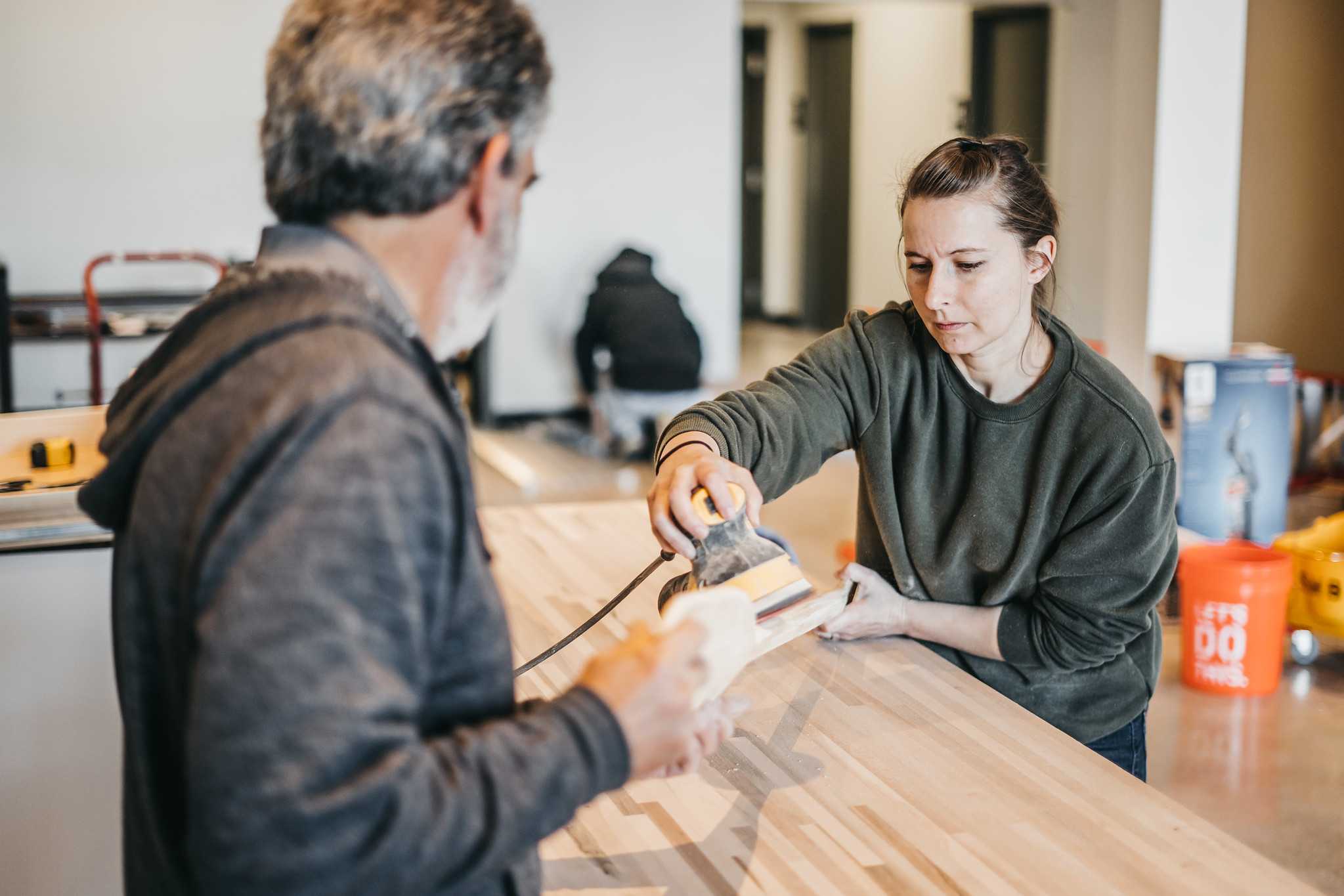 When trying to discover what you're passionate about, it is often helpful to ask yourself the question, "What stirs my heart?" Passions can be geared towards a certain group of people or a felt need in the church, the surrounding community, or the world at large. 
At Mercy Hill, we want you to serve in an area (or areas) that you are passionate about. You can do this through two avenues: serving at Mercy Hill and serving in the community.
Living out your calling simply means that you put your gifts and passions to work for the Lord in a substantial, tangible way over and over again. Your calling is more than feelings and emotions, more than data that can be shown on an assessment, inventory, or a personality profile, and more than simply doing good things for other people. Your calling is discovered in the intersection where gifting, passions, and opportunities collide resulting in a continued pursuit toward ministry that becomes a natural part of your priorities, schedule, hopes, and goals. 
It is our prayer that No More Spectators will be the vehicle by which you can live your calling.